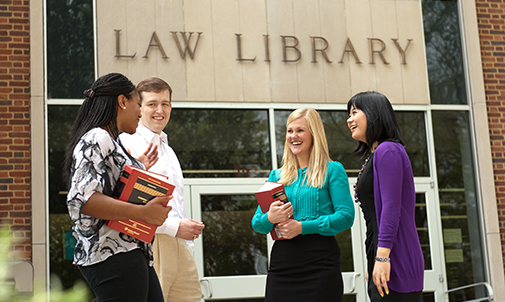 Loading...
Frequently Used Resources
GAVEL - UGA Law Library online catalog
GIL - UGA Library online catalog
GALILEO - over 100 databases indexing thousands of periodicals with access to rich full-text databases, including:
WorldCat - connects you to the collections and services of more than 10,000 libraries worldwide
Free Case Law on the Web - list of sites and services with free access to federal and state court opinions
U.S. Law Schools & Libraries - links to the home page and the library page for ABA-approved law schools

Georgia Law community only
Hein Online - off campus access available to Georgia Law community. The items below are not a complete list of Hein Online databases just some of the most popular. See the list of all our subscriptions.